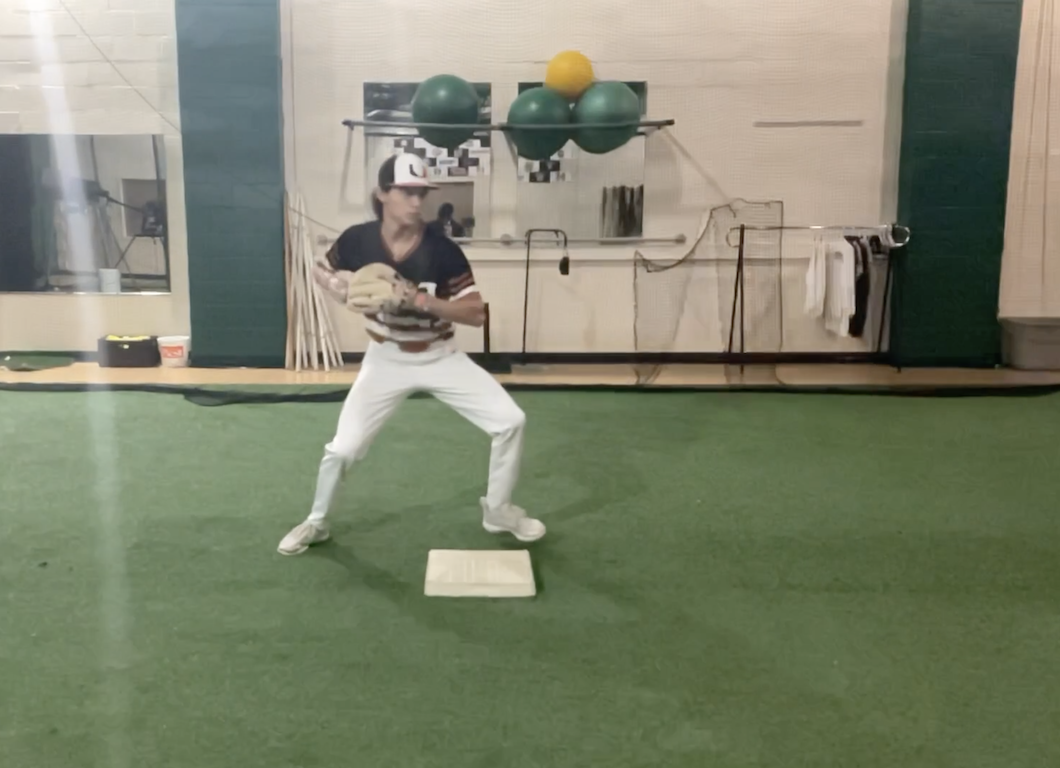 Instruction Following MLB Coach Perry Hill's '6-F' Program
We are fortunate to have MLB Infield Guru, Perry Hill, as a yearly Guest Instructor at our facility. All our Infield Instruction closely follows the "6-F" technique that he has developed in over three decades of coaching at the professional level.
"Feet" take you to the ball
"Field" with a wide base and see the ball and glove in the same view
"Funnel" every ball you are going to throw to the chest aka the "Perfect Throwing Position"
Execute the proper "Footwork" by replacing your feet in preparation of your throw
"Fire" the ball to your target
"Follow" your throw with one or two steps toward your target you release the ball
Perry Hill's Infield Protocols in areas such as Proper Positioning, Double Play Feeds and Turns, covering bases and tag techniques are carefully adhered to.
With a few modifications and exceptions, the 6F principles apply directly to Outfield technique.